What's new with our Site?
Aug 01 New additions to our site includes the Transall of Evreux and the Alphajet of Tour (articles in French)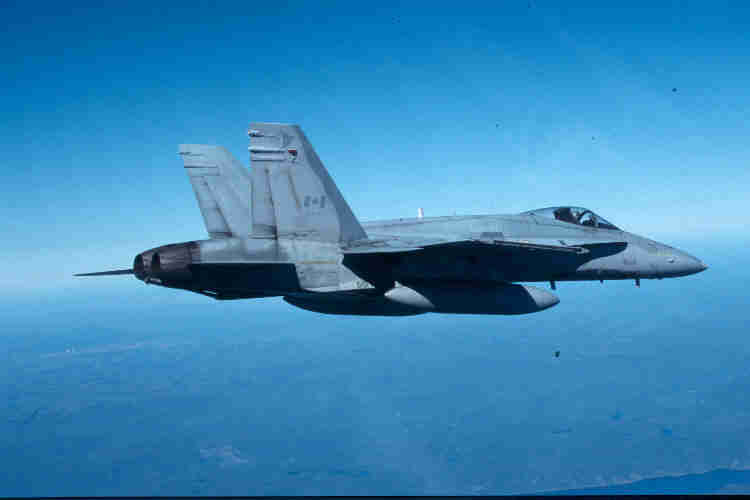 Nov 01 New additions to our site includes the Securite Civile Water Bomber Tracker mission (articles in French)
Nov 01 New addition with the cockpit forum - post yourself any aviation news
May 02 New addition JET PROVOST flight over ETRETA

July 02 New addition ADECCO Aerobactics Team
NEWS
Jan 2001

Unfortunately for economic reason, the French Magazine JETS has been discontinued after a recent decision of the Editor LELA PRESSE.

As main Contributors for that magazine, we were very disappointed about this decision but JETS was too expensive to produced and not very profitable.
Thank very much to Michel and Sylvie for having regularly published our articles.
F& PH. NOTRE -
11st Sep. 2001
Mourn with our American friends
Jan 2002 - Joined Aviation magazine team from Hungary

Aout 2002 - decease of Bernard HUFSCHMIDT, XO of Transall Squadron Anjou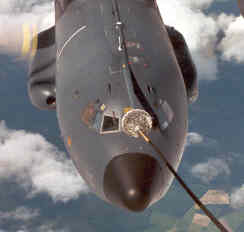 L'annonce le 2 aout 2002 dernier, du décès de Bernard HUFSCHMIDT, Commandant en second de l'Escadron Anjou, nous a beaucoup peiné. Nous avions été si bien reçu par lui, lors de notre reportage à la base d'Evreux en Mai 2000, nous garderons le souvenir d'un Homme ouvert, sympathique et fier de son métier.
Francois et Philippe NOTRE